Virtual Private Servers (VPS)
Affordable Computing Instance with Full Root Access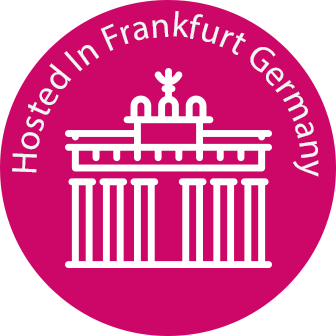 Fast Servers Based in Frankfurt Germany
Our extremely fast Intel servers SSD and NVMe drives offers the best performance reseller services using cutting-edge technologies with Anti-DDoS technology to ensure maximum efficiency and uptime. Our German reseller plans also come with Unlimited Features, cPanel & WHM, Best Hardware and free WHMCS billing and hosting management software to manage your web hosting company in auto pilot.
Fully Managed cPanel VPS Features
Should your server experience some downtime, our team will login in and resolve the problem immediately. We handle all issues proactively, thus freeing you from having to worry about your server uptime issues. Rest assured your server is in safe hands with us.
Fully Managed cPanel VPS
Our cPanel VPS are not only managed fully, but feature 24/7 support services alongside software support, firewall installation, prevention of spam and regular security updates. However, non cPanel VPS ae managed on the basic plan.
FREE WHMCS/cPanel
WHM/cPanel is available FREE with all VPS cPanel VPS plans. Now manage your web sites easily with cPanel and save your precious time for other important things.
Scalability
Do you need to enhance your RAM or CPU? Are your web sites increasing or is your customer base expanding? If so, we can meet the increased demand by scaling up your VPS through a single button click. All this while ensuring zero website downtime.
Ready-To-Go OS Templates
Select premade OS templates and deploy it instantly with one click. Additionally you can add on cPanel for CentOS and enjoy easier management of your VPS.
Instant Automated Deployment
No waiting. Just order, pay and our automated deployment system will ensure you have your VPS server up and ready within seconds.
Complete Control
All virtual machines come with full "root" access and a dedicated IP address that lets you install any software you want.
900% Faster Than Everyone Else
Our virtual servers in Singapore that feature SSD Supercharged Caching Tech alongside monster uplink speed of up to 1000Mbps ensures that compared to standard VPS providers, ours are 8 times faster.
100% Cloud Ready
Since we value you as a cloud partner, we can enhance your VPS security by enabling CloudFlare. At the same time, we will make your site easily accessible to visitors by distributing the content globally, thus improving your website's speed.
Spam Free E-Mail, FTP & MYSQL
Embedded in our VPSs are unlimited FTP and MySQL databases, powerful email service free of spams, etc., all while guaranteeing no limitations on server resources, a feature common in shared hosting.
Our Guarantee of Quality
High-Performance GermanyVPS!
Our virtual private servers are embedded with assorted features that give you all the tools you need, alongside reliable, all-around customer support services. Our drive is truly satisfied customers and our priority is quality beyond quantity!
No Extra Fees For Transfer
1 IPv4 & /64 IPv6 Network Included
Snapshot Technology Included
OS Reinstall and Reboot Through Web Interface
DNS Management Through Web Interface
One-click Upgrades Through Web Interface
Uptime Monitoring Available
Domains and SSL Certificates Available
Additional Backup Space Available
Images available for your Virtual Private Server
Automatically install a wide variety of Operating Systems and Control Panels
Great Connectivity in Germany and Europe
Our German VPS Servers offers the best connectivity within Germany including Berlin, Hamburg, Munich, Cologne, Frankfurt, Essen, Dortmund, Stuttgart and Europe with Multiple POP's all over Europe with direct Gigabit uplinks to Frankfurt Germany Data Center. With Fast POP's we offer excellent speeds to European countries such as France, Poland, Netherlands, Belgium, Portugal, Spain, Lithuania, Finland, Ireland, UK, Austria, Morocco and Tunisia.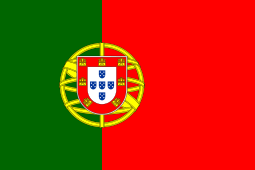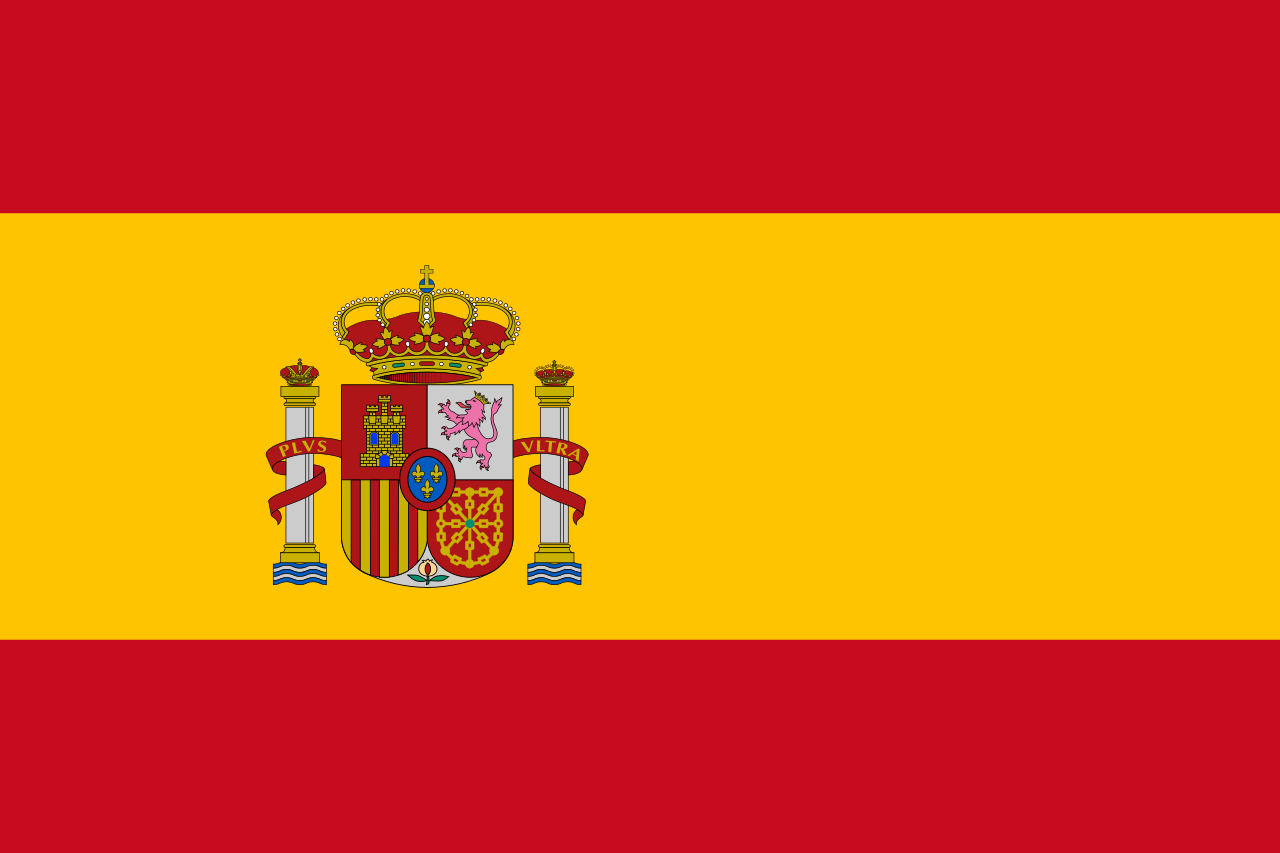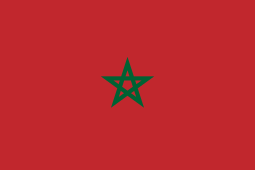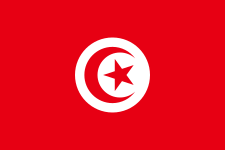 Frequently Asked Questions
Virtual Private Server
How do Snapshots work?
Our High-Performance VPS series offers you the possibility to create so-called "Snapshots" of your system. This means that the current state of your system is saved and stored. This is a useful tool that allows you to run risk-free updates of apps or install new software on your system. In case you encounter any issues afterward, you can easily "roll back" your system to its previous state. You can perform a Snapshot yourself through your flashhost Customer Control Panel by clicking the "Create Snapshot" button. If you want to reset your system at a later point in time, simply click the "Rollback"-icon. You can find more information in our tutorial on the Snapshot Feature for the VPS.
Can I virtualize my VPS?
No, our Virtual Private Servers do not support nested virtualization. Should you need to run your own virtual machines, you can order one of our Dedicated Servers or our Virtual Dedicated Servers.
What is the difference between Storage VPS and High-Performance VPS?
When you opt for a Storage VPS you get a virtual server with a standard hard disk (HDD) and an additional SSD boost. Consequently, you receive a lot of Storage space for your data and at the same time, the SSD boost ensures that your VPS Operating System works faster. Compared to ordinary VPS without SSD, our servers offer you much quicker access to your data.
In our High-Performance VPS series, we only use the latest solid-state drives (SSDs), which are much faster than standard hard disks (HDDs). As a result, the performance of your VPS increases significantly since Operating System and all your data is stored on SSDs only and can be handled with a much better read-write speed.
Can I change the specification of my VPS?
You can select one of the models available on our website. Beyond that, the hardware specifications of our VPS cannot be customized or changed. Should you need a custom configuration consider a Virtual Dedicated Server or Dedicated Server.
Can I upgrade to a different VPS plan later?
Yes, you can easily upgrade to a bigger VPS plan through your flashhost Customer Control Panel. Simply go to the administration of your VPS, click on "Manage" and select "Upgrade VPS" from the drop-down menu. The next steps are explained there in detail. Should you wish to switch to a smaller plan, we recommend purchasing it through your Customer Control Panel, transfer all data from your existing VPS to it and then mark your VPS for cancellation. In case you need assistance with this process, kindly get in touch with our Customer Support Department.
Which Operating Systems are available for my VPS?
At flashhost, the choice is yours: Select from a wide range of popular Linux distributions (CentOS, Debian, Ubuntu, and many others) and Windows Server. Since we do not believe in offering pre-configured bundles but let you configure your server according to your needs, the Windows license fee is added to your monthly VPS fee only if you choose this Operating System. The amount charged depends on the size of your VPS.
Do you offer Control Panels for easy administration of my VPS?
Yes, we offer cPanel and Plesk admin panels at extra cost, as well as Webmin which is available free of charge. At flashhost, we exclusively offer you to try Plesk one month for free with our VPS, Virtual Dedicated Servers and Dedicated Servers! Should it not suit your needs, simply cancel it before the end of the first month through your Customer Control Panel and there will be no fee charged for it!
Our comparison of administration panels gives some more information and could possibly help you to take a decision.
You can order your preferred panel directly with your VPS or later by contacting our customer support via e-mail.